Meet Suzhou Image Technology Team at IDENTITY WEEK EUROPE 2023
---
IDENTITY WEEK EUROPE
IDENTITY WEEK is the world's leading and an unmissable identity event. More than 250 exhibitors, 100 startups and 4000 attendees get together in the identity sector to discuss and explore the latest developments in identity technology.
It connects thousands of Identity professionals from across finance, government, retail, ecommerce, healthcare, travel and social media, who travel to Amsterdam, meet face-to-face to discuss business opportunities and make connections.
A 2-day global conference where we will address the latest threats to identity, as well as cutting-edge technological advancements and opportunities.
Suzhou Image Technology Company
Suzhou Image Technology, founded in 2006, our company specializes in identity and document protection and authentication, providing one-stop security solutions for government, public and enterprise projects.
Trusted in more than 50 countries and regions all over the world, our solutions and products include national ID card, driver license, passports, visas, and Olympic Games etc.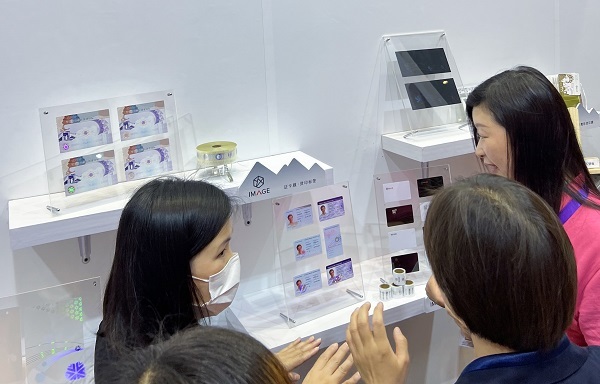 Creative design teams, energetic and customer-care oriented sales team, advanced production facility and practiced engineers enable us to provide optimized and competitive solutions for to our customers constantly.
Suzhou Image's Exhibition Information
Booth Number: 442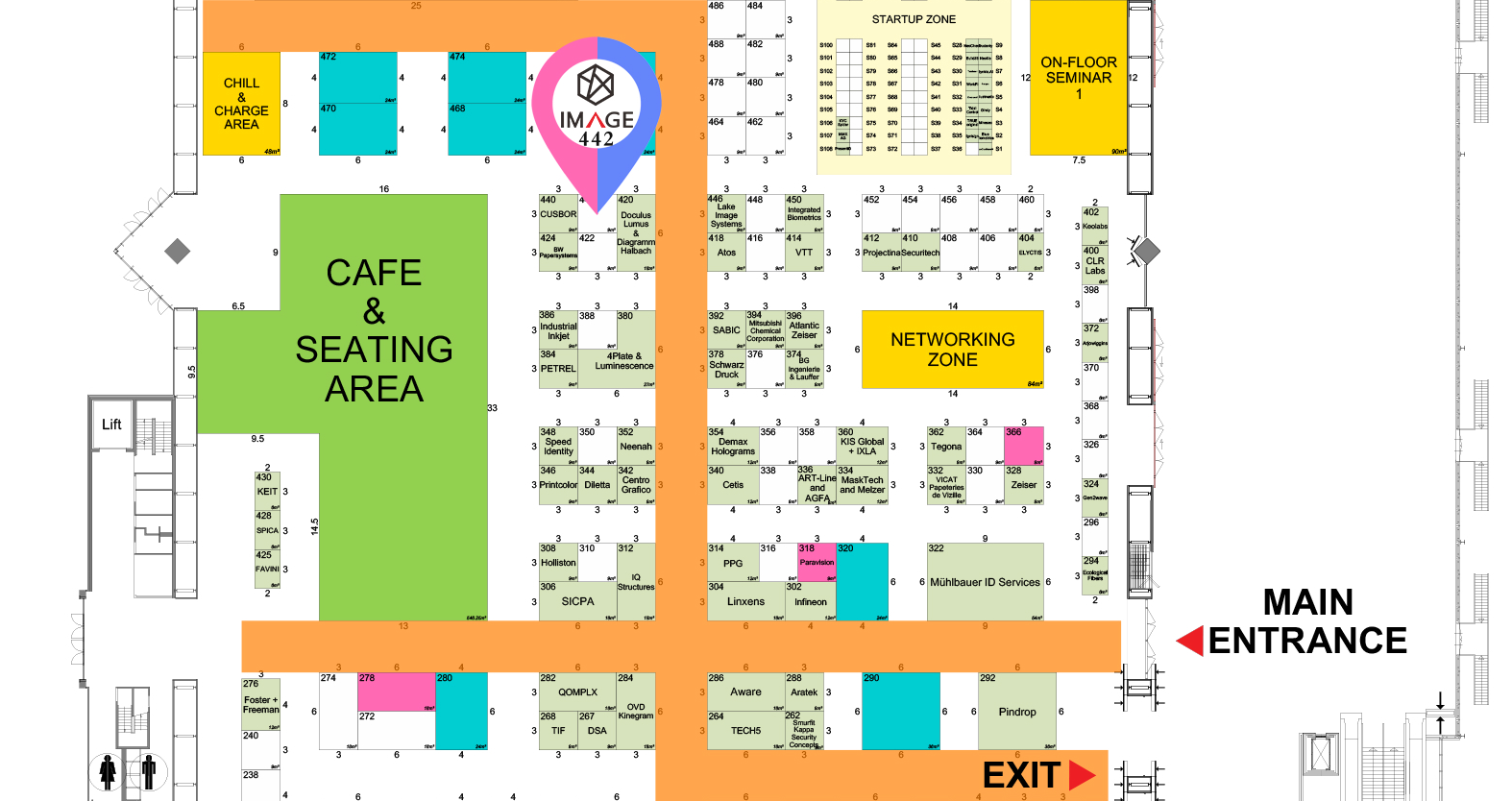 Exhibited Products
Embedded Super-Thin Metal ogo – New Products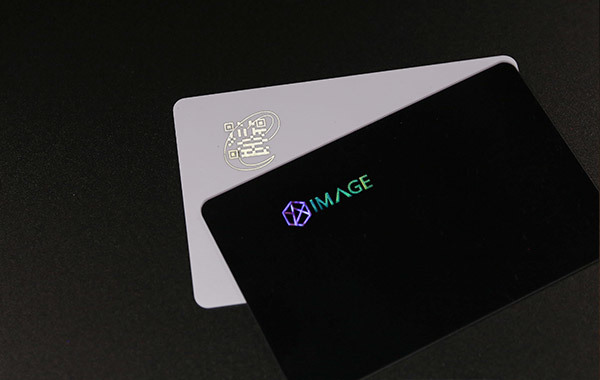 Micro-nano optical hollow metal logo, used for card lamination, to improve the texture of the card, mostly used for VIP cards, credit cards, club membership cards, etc.
Embedded Laminate Overlay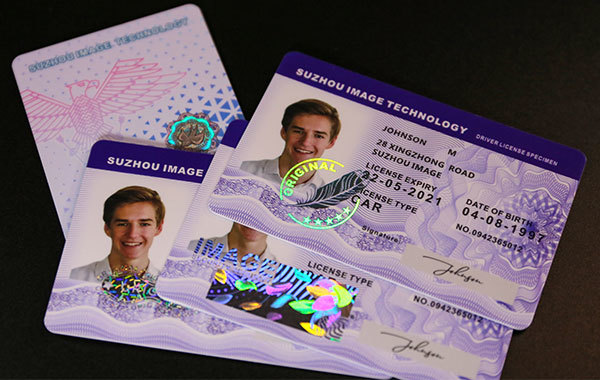 Micro-nano optical security information embedded in card body, hard to damage and easy for mass production. Card manufacturer use Embedded laminate film for mass production, mostly used for ID Cards, bank card, driving license etc.
Seamless Transfer Overlay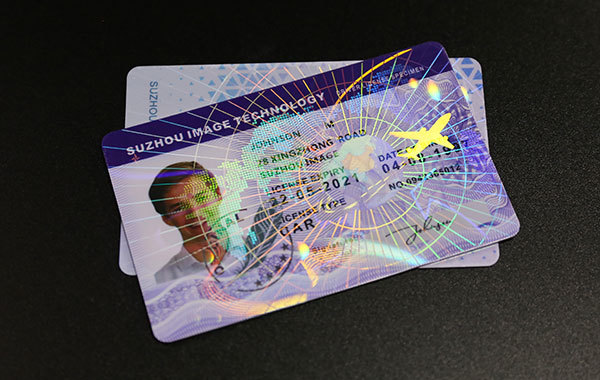 Hologram heat transfer overlay widely used for personal identification documents, Exit-Entry permit documents, airports and other security identification documents.
Book Type Transfer Overlay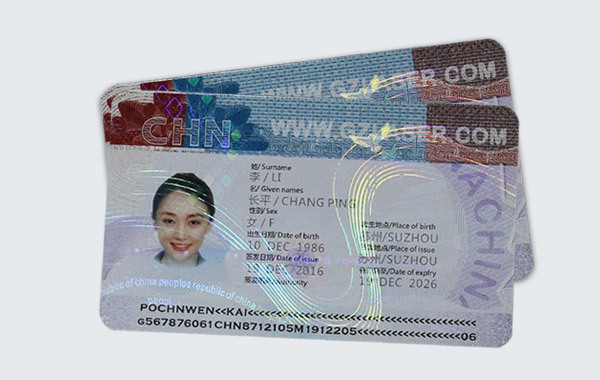 Laminate security hologram pattern on certificate by special equipment after personalized information printed. Online or offline laminate available. Mostly used for passport, seafarers' certificates, etc to prevent personalized information from tampering.
Lamination Pouches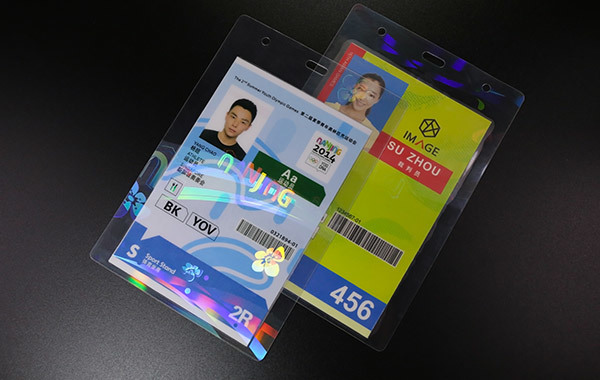 The front layer with physical optical security design, good transparency, which does not affect the display of certificate information, fluorescent security ink can also be printed on back layer. Our hologram laminate pouches Can be laminate with paper, teslin, and other substrates cards.
High Temperature Resistant Stamping Foil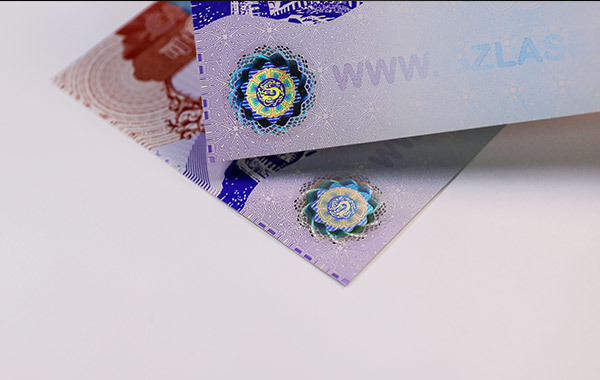 With high-temperature resistance, good cutting, and perfect hot stamping effect, obvious security features. Widely used for paper documents, book type certificate, business license, passport, visa etc.
Welcome to visit our booth and explore the security solutions for verifying identities.
Email address: sales@gzlaser.com