SUZHOU IMAGE TECHNOLOGHY
---
Suzhou Image Technology is headquarted in Suzhou city, a city with a history of more than 2500 years. In the past 20 years, Suzhou Image have been devoting to R&D and application of optical security solutions for identities and documents.
Trusted in more than 50 countries and regions all over the world, our solutions and products include national ID card, driver license, passports, visas, and Olympic Games etc. Suzhou Image provide one stop solutions from graphics design, master development, production, courier and after-sale services.
Creative design teams, energetic and customer-care oriented sales team, advanced production facility and practiced engineers enable us to provide optimized and competitive solutions for to our customers constantly.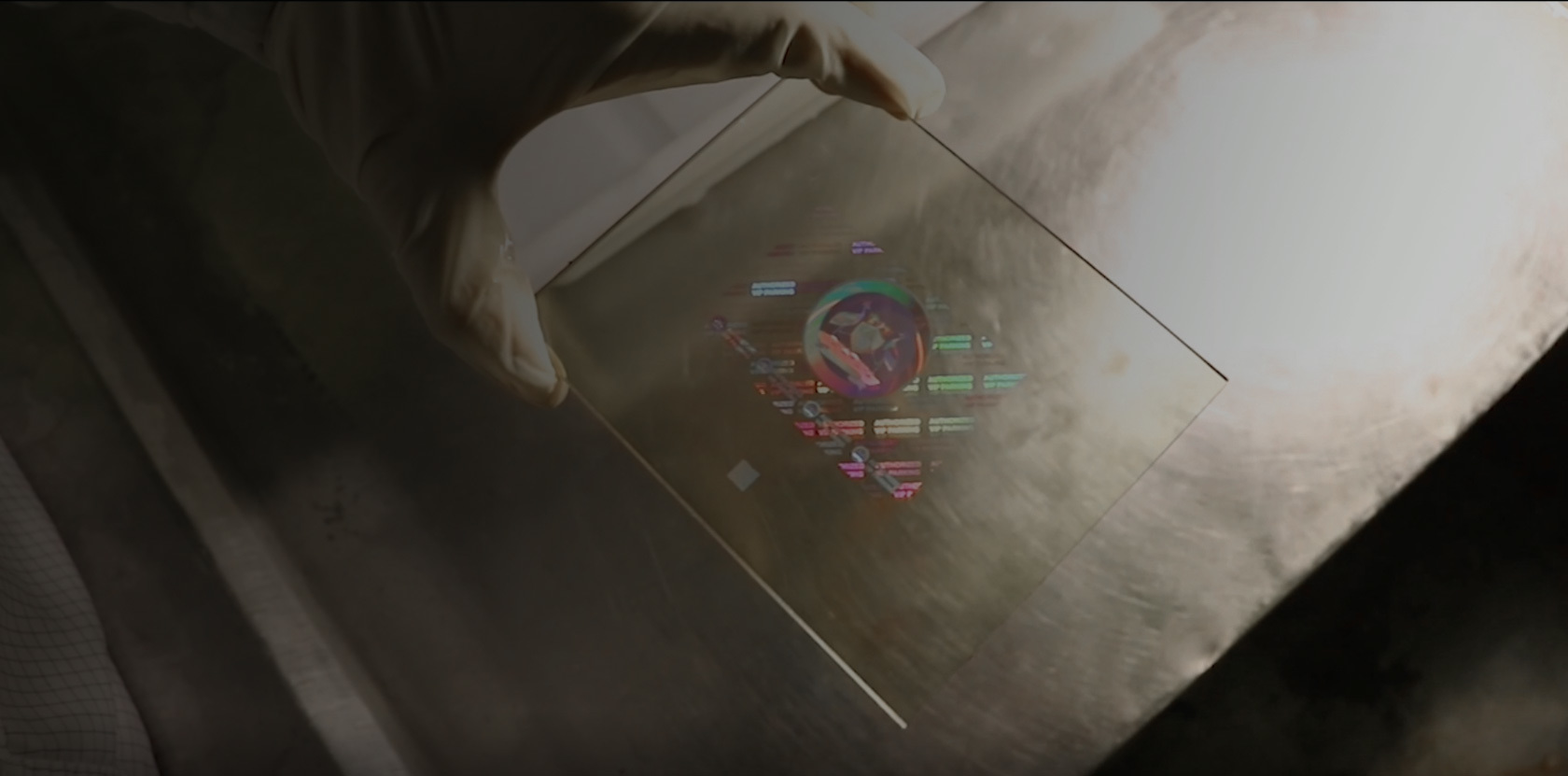 Facility & Capacity
Our History
Qualified Certificates
Our Customers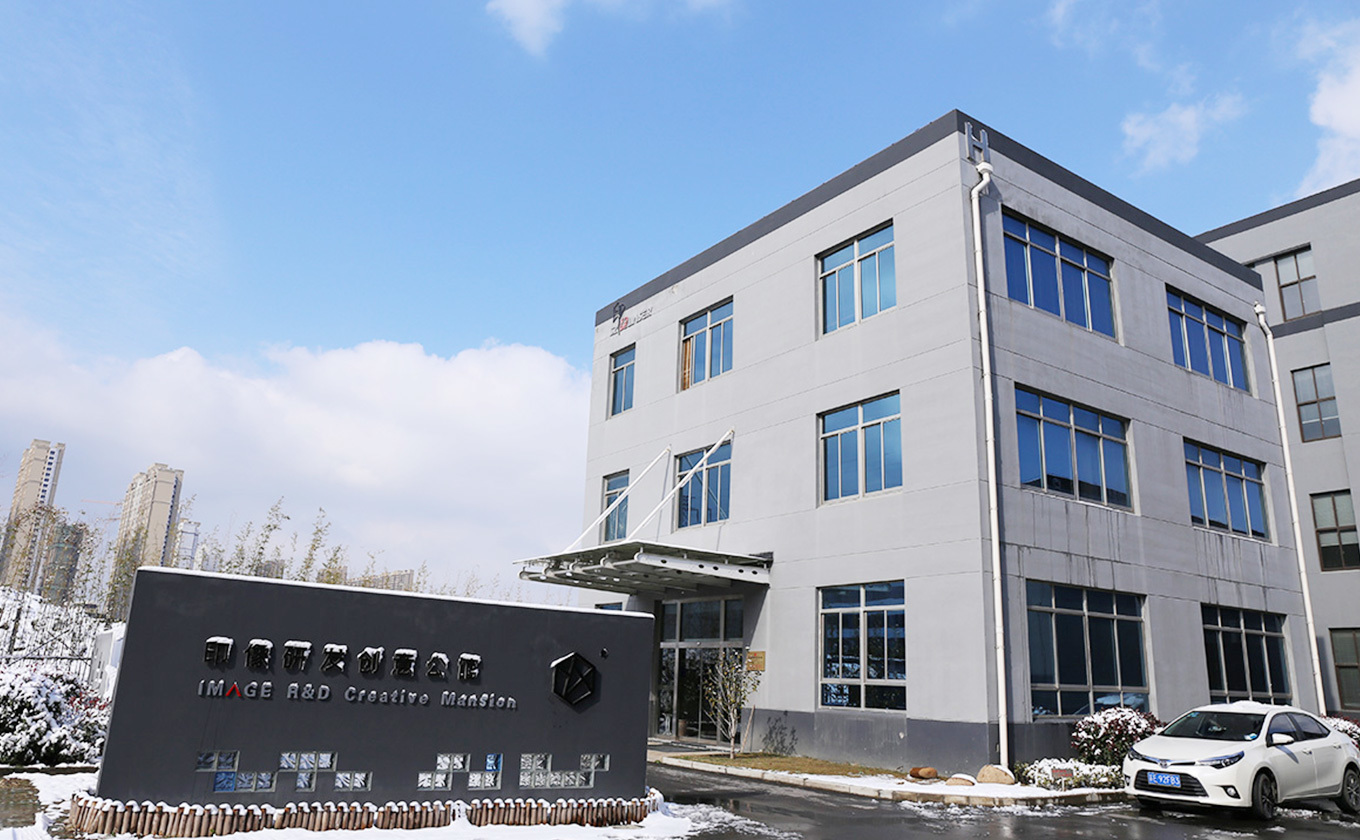 5000 ㎡ Factory
Suzhou Image integrates development and manufacturing in-house, and specializes in providing one-stop security solutions for identities and official documents.
Innovative Graphics Design
Practised and creative design team provide unique and tailored solutions, make the ID and documents secure and appearance aesthetic.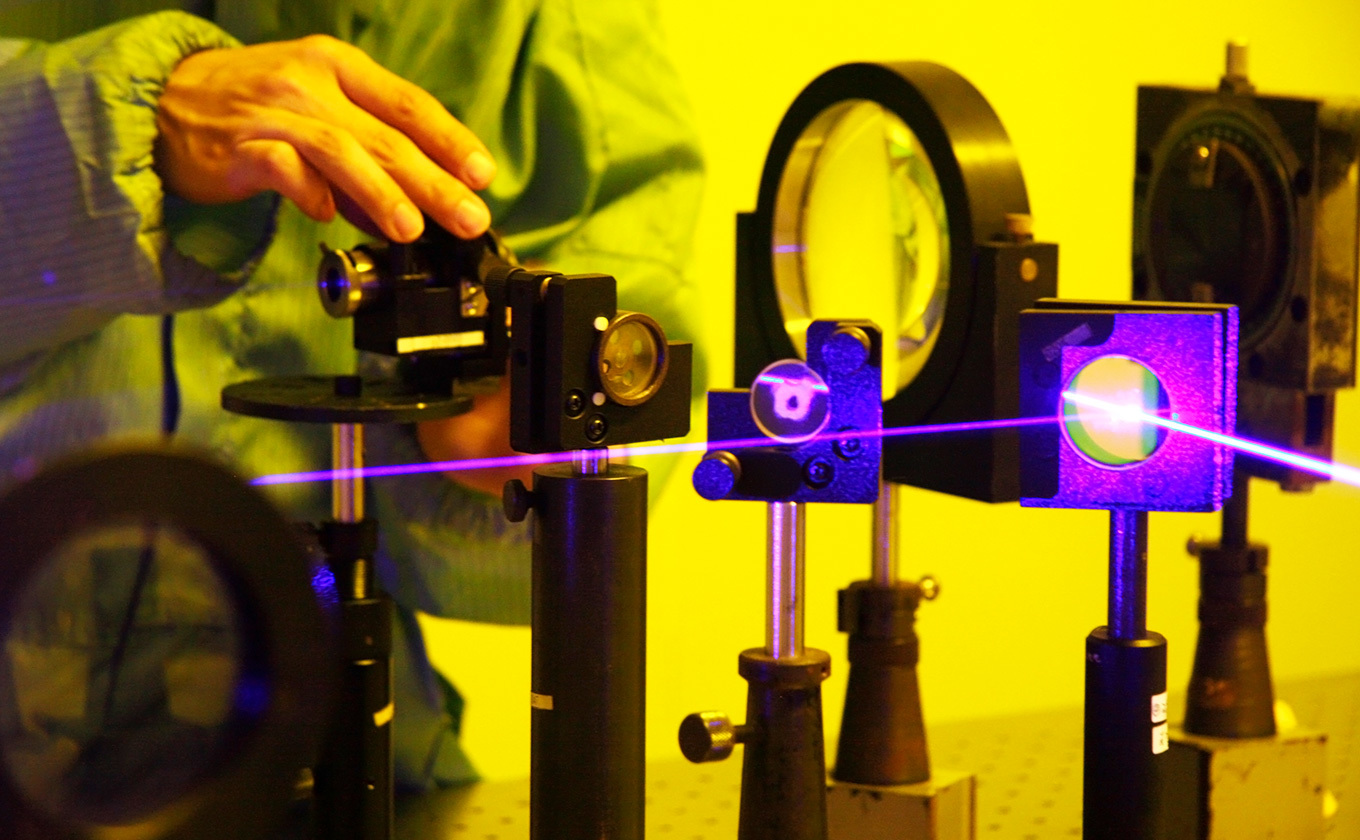 Master Development
The self-developed dot-matrix origination equipment produces brilliant and impressive optical holographic images, with three levels security features.
Quality Guarantee
ISO certified quality system enables us to provide qualified products to our customers in time. Customer care and satisfaction is always what we work for. Experienced in governmental projects and we provide unique solution based on customer's need, requirements and budget.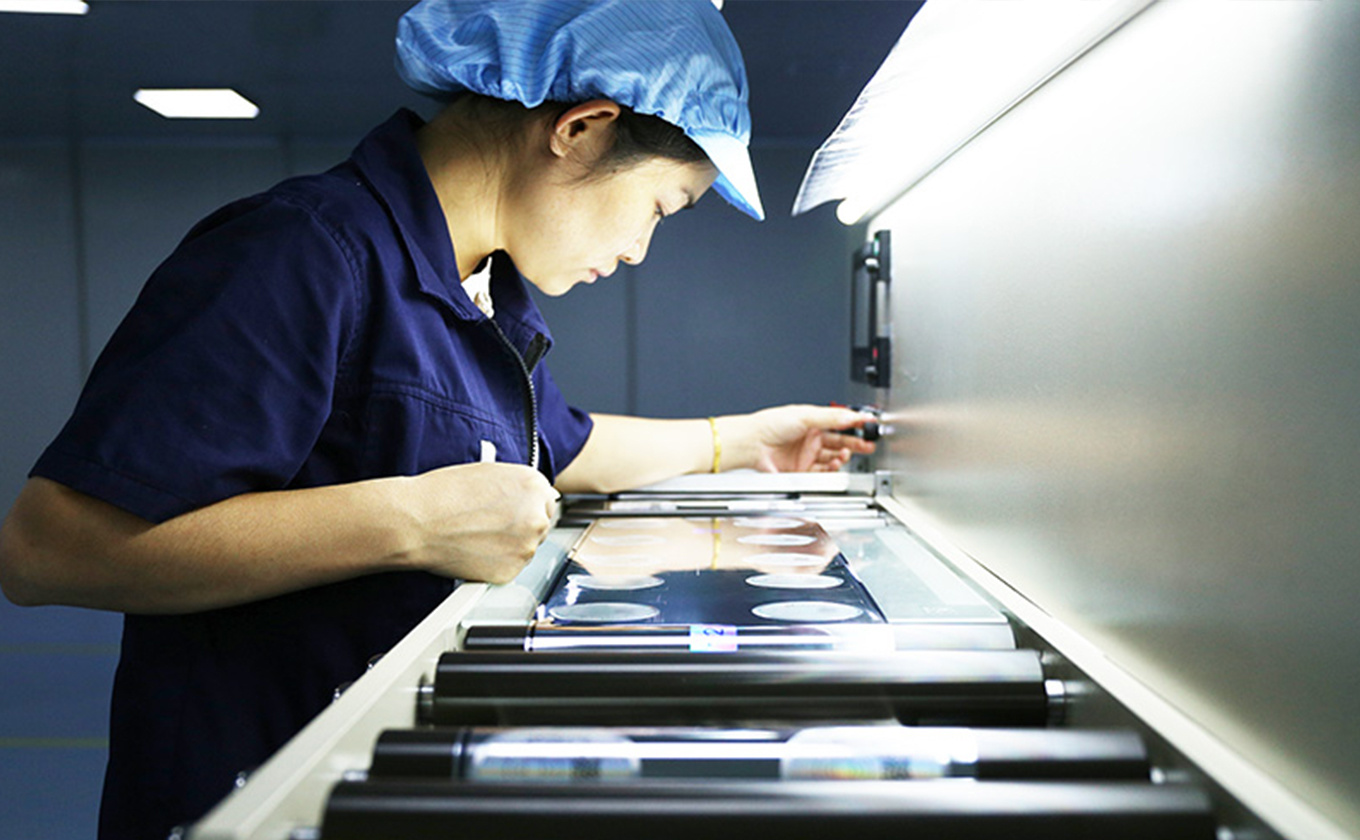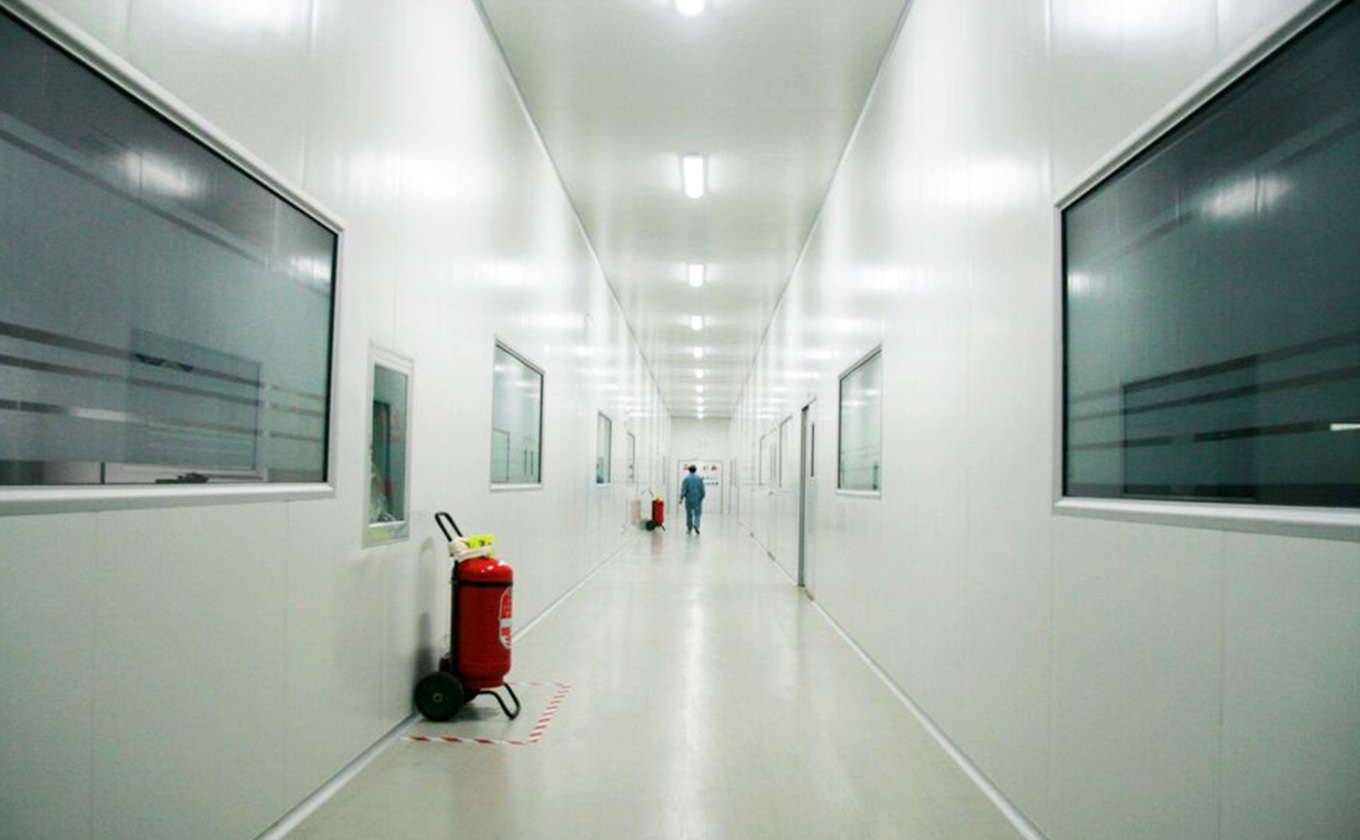 1000 Level Clear Room
Specifically, in each cubic meter of air, there are no more than 50 particles of 0.5 to 1 micron and no particles larger than 200 nanometers. This is the key guarantee for producing good products.
2002
---
Self-developed 3D true color hologram photography system started production.

2006
---
Moved to Suzhou, became Suzhou Image Laser Technology Co., Ltd.

2008
---
Optical security solutions supplier for the 2008 Beijing Olympic Games.

2014
---
The national 608 security id cards was put into use.

2018
---
Optical security solutions supplier for the G20 summit in Argentina.

2020
---
The high-precision interference master origination and third generation recombination system were successfully developed and started production.


2001
---
Shanghai Guanzhong Laser Technology Co., Ltd. was established.

2005
---
Developed dot matrix lithography machine and "dot matrix lithography sand silver technology".

2007
---
High-speed dot matrix lithography machine was successfully developed and started production.

2013
---
Supply ID card security overlays for a South American country.

2017
---
Optical security solutions supplier for the Pyeongchang Winter Olympic Games.

2019
---
General technical specifications for structural color-based inkless presswork were approved and promulgated.

2022
---
New name "Suzhou Image Technology".