Book Type Heat Transfer Film
Protect Book Type Credentials from Anti-tampering
Hologram Heat Transfer Film with High Security Features
Book type heat transfer film, PET as substrate, with three levels of optical security features. One side is customized micro-nano optical security pattern, the other side (outer) with hot-melt glue. Documents and hologram heat transfer film were bonded, then PET film released, transfer hologram security pattern on documents under high temperature
Laminate optical security pattern on certificate by special equipment after personalized information printed. Online or offline laminate available. Mostly used for passport, seafarers' certificates, etc to prevent personalized information from tampering.
Document or Certificate Structure with Security Transfer Overlay

Application Process
01
Heat transfer film in sheet form
02
Open the personal data page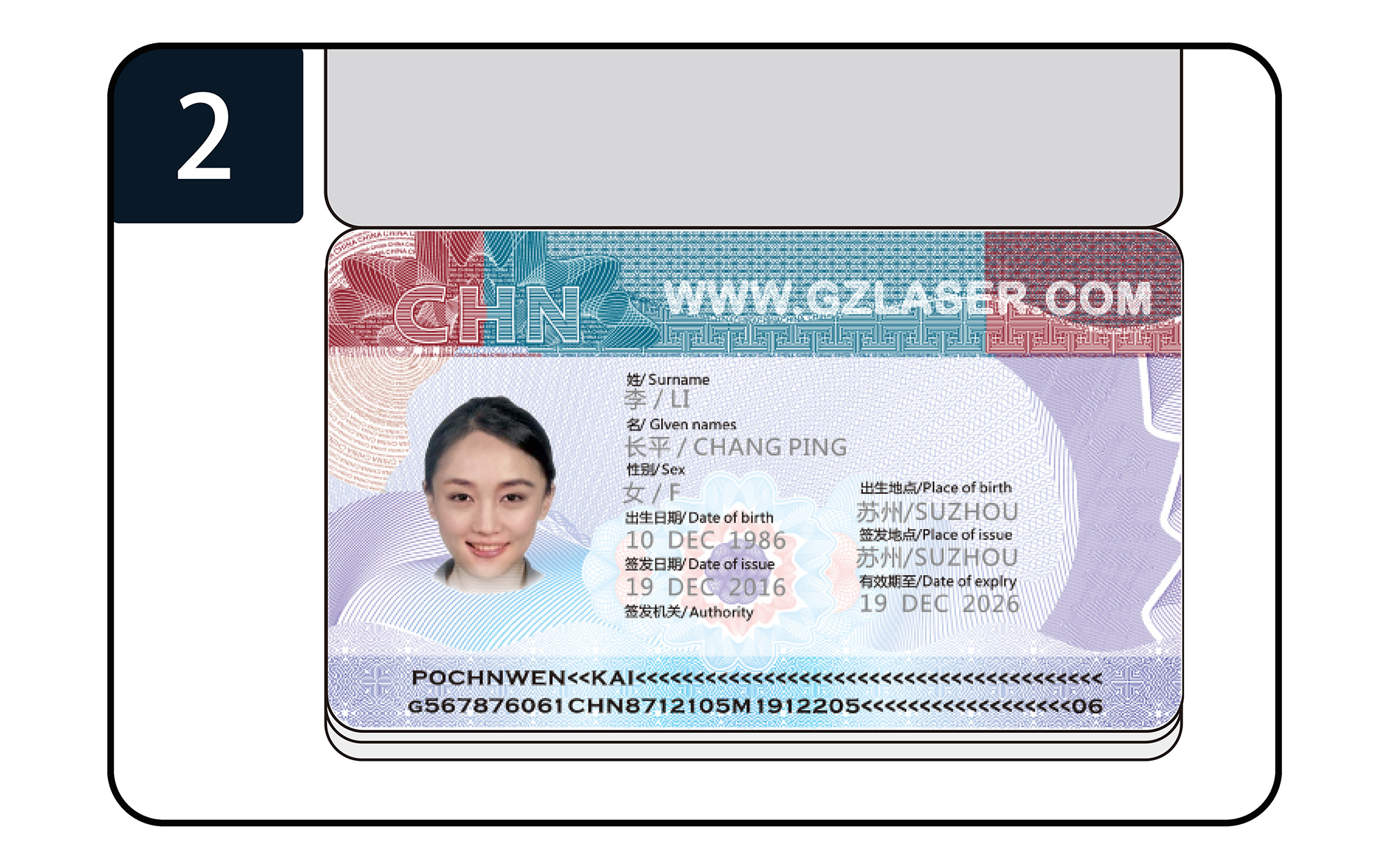 03
Align the security film with the data page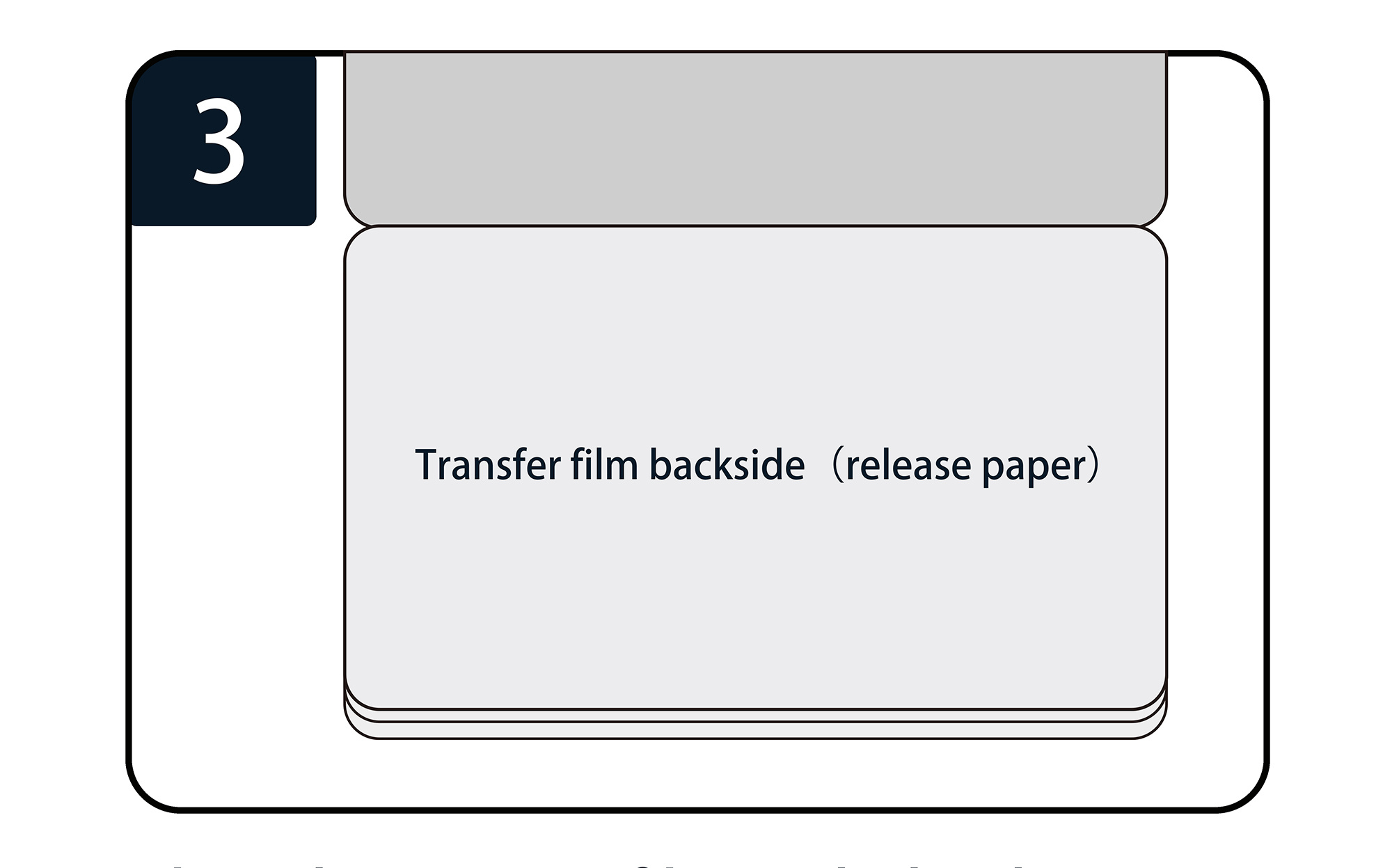 04
Lamination process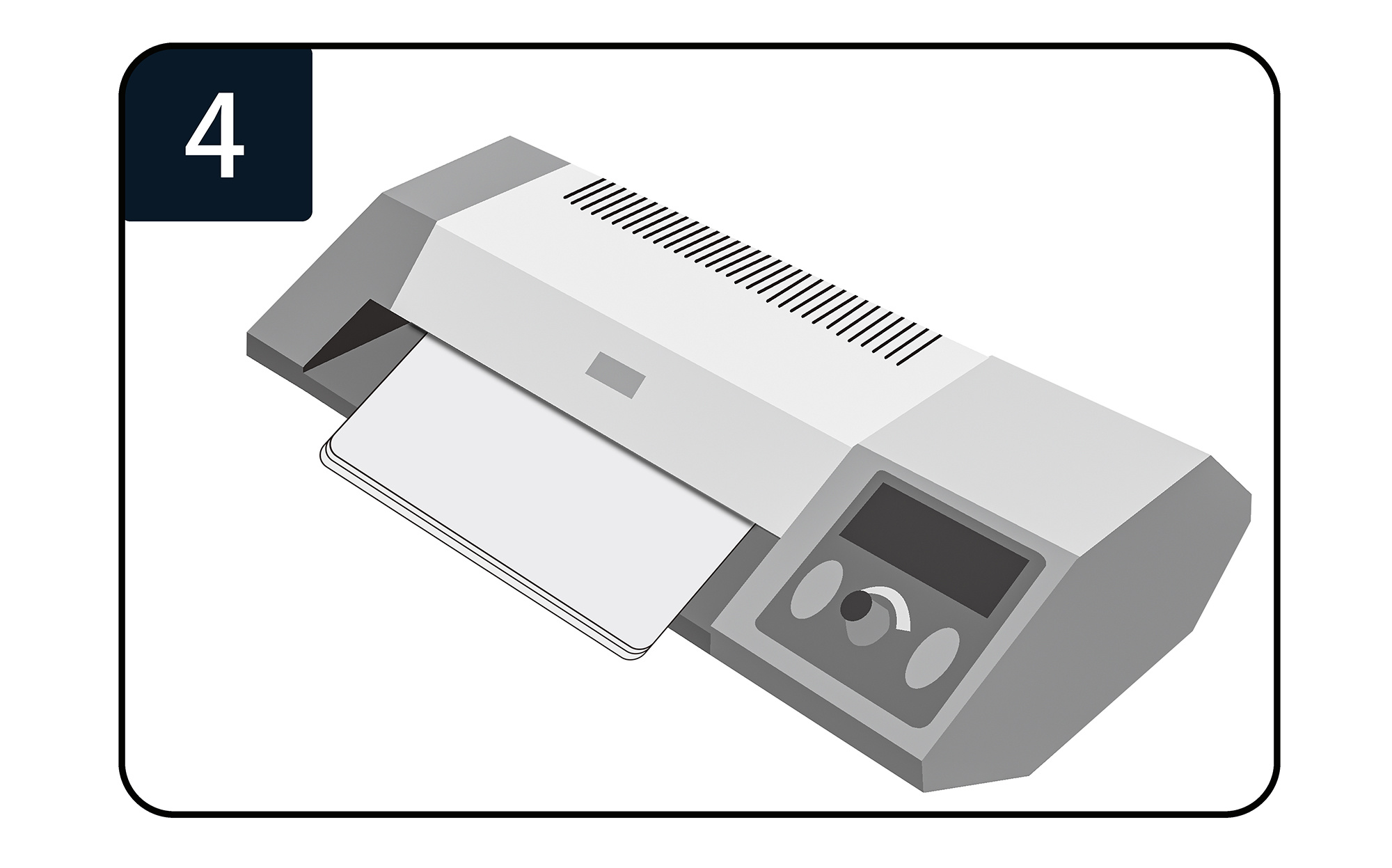 05
Clear base film peeled off
06
Finished product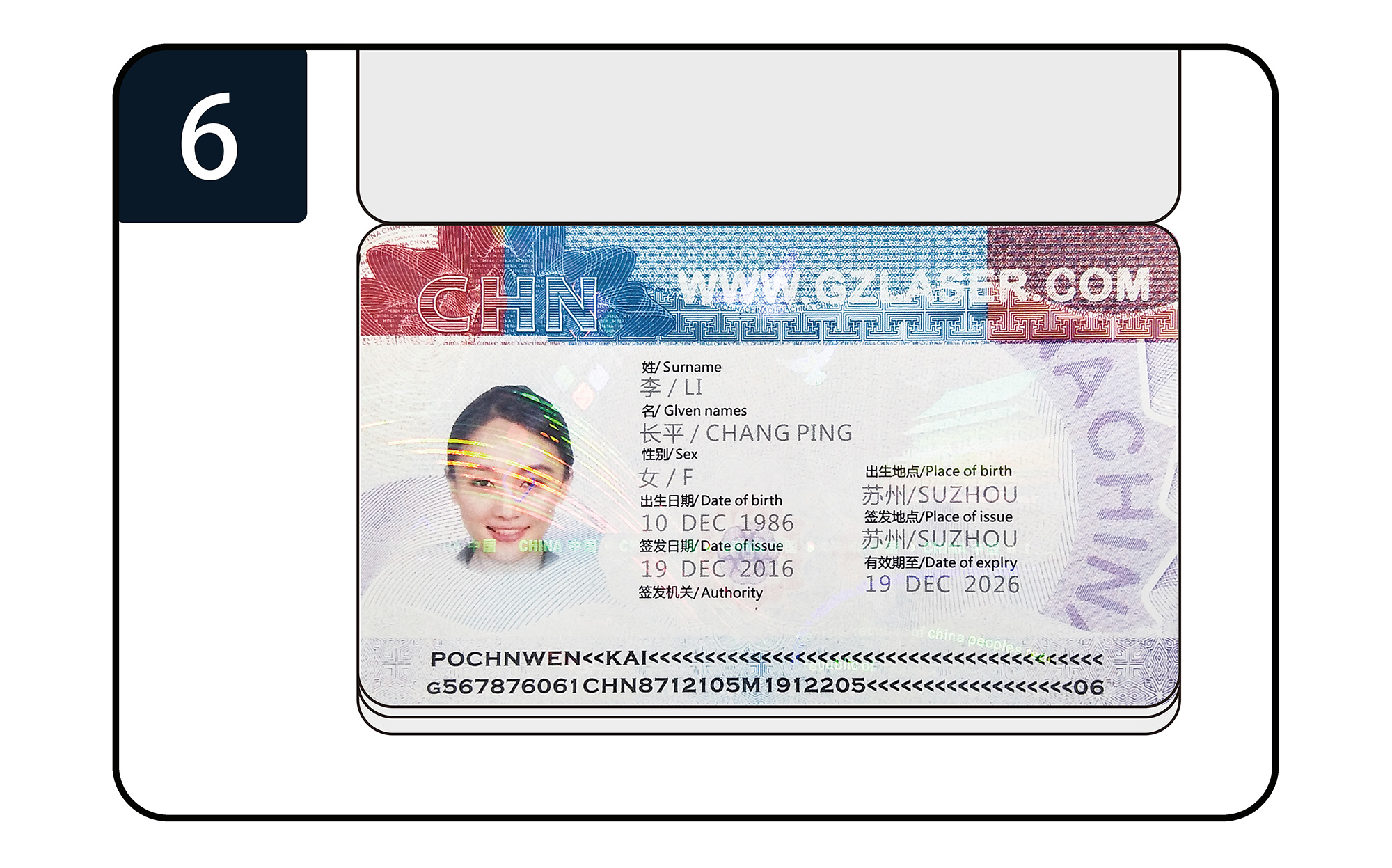 Book Type Heat Transfer Film is Often Applied to Paper Based Documents or Certificate
The document and certificated are already processed with offset printing, gravure printing etc to enhance the document security level. The transfer overlay need to have compatible coating and gluing to achieve the perfect lamination and transferring process.


Matched with Lamination Machine
Lamination process is easy and convenient. Standard office use lamination machine is fine, but for continuous work and mass lamination, better to use industrial type lamination machine which is more stable.

TDS
| | | | |
| --- | --- | --- | --- |
| Size | Thickness | Layout | Packaging |
| Customized | 50μm | 4×8/3×4 | 100 Sheet/Pack |
Operational environment

PC material: Recommended laminate temperature is 180℃±2℃, lamination time 23min
PVC material: Recommend lamination temperature is 105℃±2℃, lamination time is 23 min

Preservation environment

Ambient temperature 20°C - 30°C, Humidity 45%-60%

Executive standard

GB/T17554.1-2006 GB/T1766-2008

Common problem

Layout deviation, bad fastness of security pattern. Partial area use it