Event Credentials Protection
Securing paper documents and event id credentials
Easy to Access and High Security Identification Issuance Solution
Security lamination pouch is not only used for national ID cards and driver licenses, but also a very popular and reliable methods for event credential. Since 2008 Beijing Olympic Games, IMAGE security have been widely used in world wide games, summits and events. Gained a lot of experience in the past projects and well understood customer's needs, every solution is with multi security features made on the pouch, often front side with IMAGE optical security, back side with UV ink printing and laser engraving. Personal ID is inserted into the pouch and well protected after lamination. After lamination, present a good flatness as paired front and back layer are used for producing the pouches.

Enhanced security on both sides

Waterproof and not easy to crack

Fading resistance and tamper resistance
Hologram Laminate Pouches for Event Credentials
For big events like Olympic Games, G20 summits, delegate teams of each country or organization need to make the IDs by themselves, and due to different issuance condition and standard, lamination pouches have become the most popular solution. Suzhou Image have provided IMAGE embedded security solutions for them since 2008 Beijing Olympic Games. Three level optical security and our continuously optimized solution enable us to to meet customers different demands and applications.
Features:

· Quick and convenient to issue ID card
· High transparency and water proof
· Can be combined with security ink, laser engraving to enhance security level
· Protect and enhance life of documents
Event Credentials Solutions with IMAGE Technology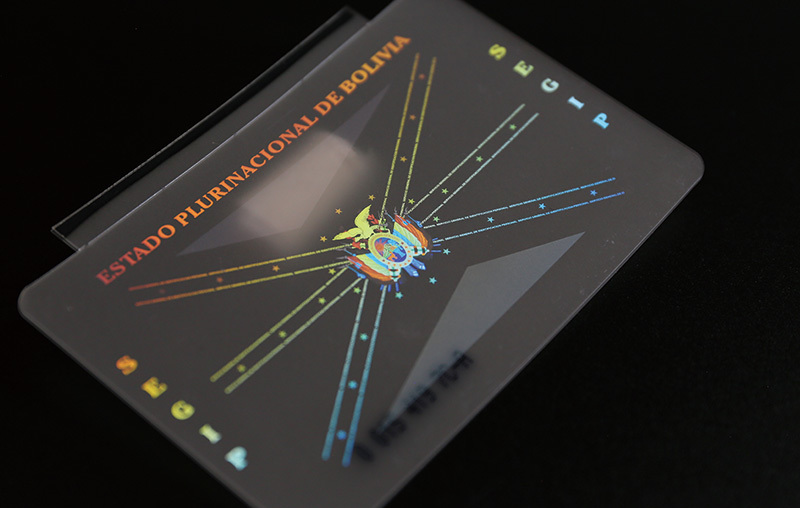 Bolivia ID Card with SZIMAGE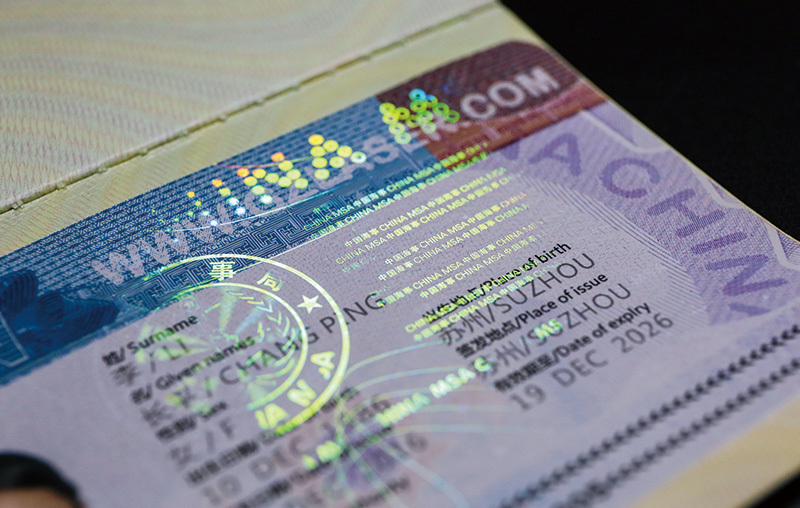 Seaman's Certificate with SZIMAGE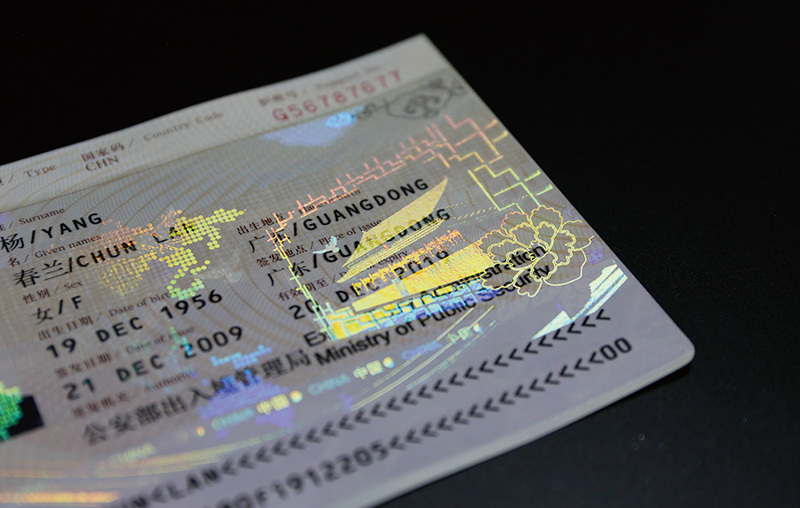 Passports with SZIMAGE